For more than 20 years, David Alexander Jewelers has been the go-to jeweler in Tampa Bay.
Owner, David Alexander Nguyen, is well known for his jewelry expertise and building trust and long-term relationships with customers. David's personal consultations leave clients feeling confident that he understands their dreams and can quickly turn them into a reality.
In 2017, David Alexander moved away from a retail store to a private showroom in South Tampa area. He gives clients one-on-one attention that custom jewelry design warrants. Our team is committed to high-quality workmanship and incorporating client wishes down to the last detail.
All of our custom jewelry pieces such as wedding rings, necklaces, and bracelets are made in the United States and our diamonds are conflict free. Moreover, we buy gold and will make offers on jewelry to apply towards a purchase or give cash for it.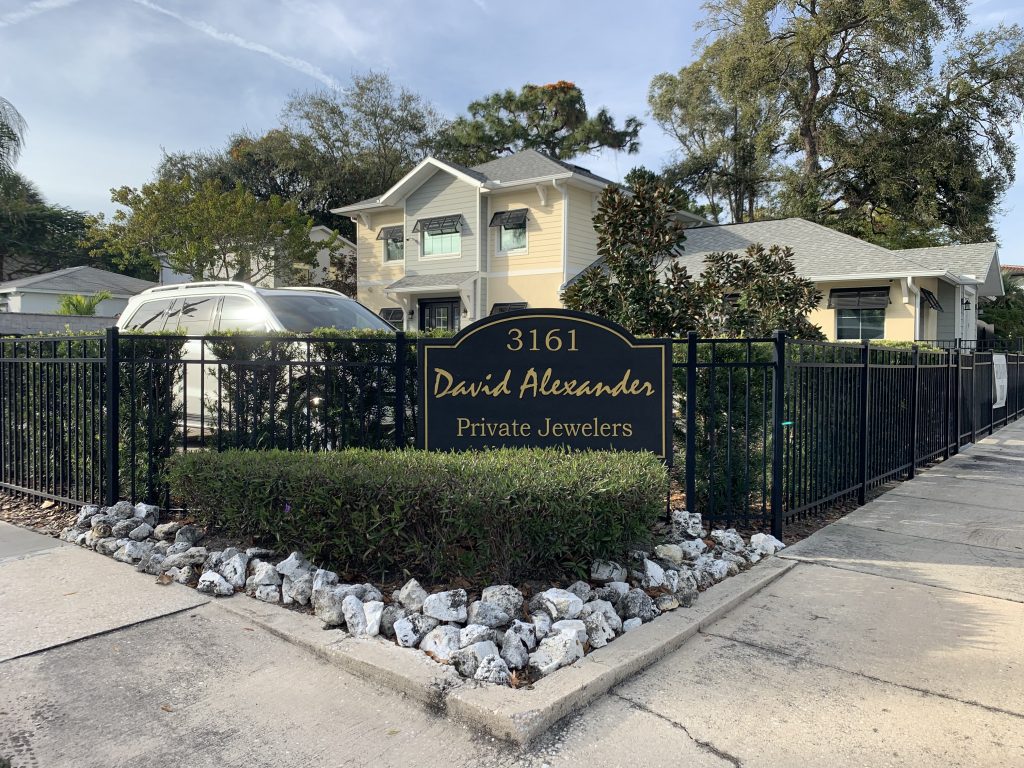 David Alexander places importance on giving back to the community that supports us. David has donated jewelry to local charities and events, including designing custom jewelry unique to the particular charity. Contact us if there is an opportunity to partner in support of your cause.
We have been blessed with amazing clients who love the jewelry we have created and have shared their positive experiences with family and friends. David Alexander is proud of this word-of-mouth advertising and these are the relationships we strive for.
Feel free to stop by our showroom located in South Tampa or simply set an appointment and see why our clients put their trust in us and have chosen us to be their jeweler for decades.
Whether you are looking for custom design, repairs, an appraisal, or you are interested in selling your own pieces, we are the place that meets all your expectations.